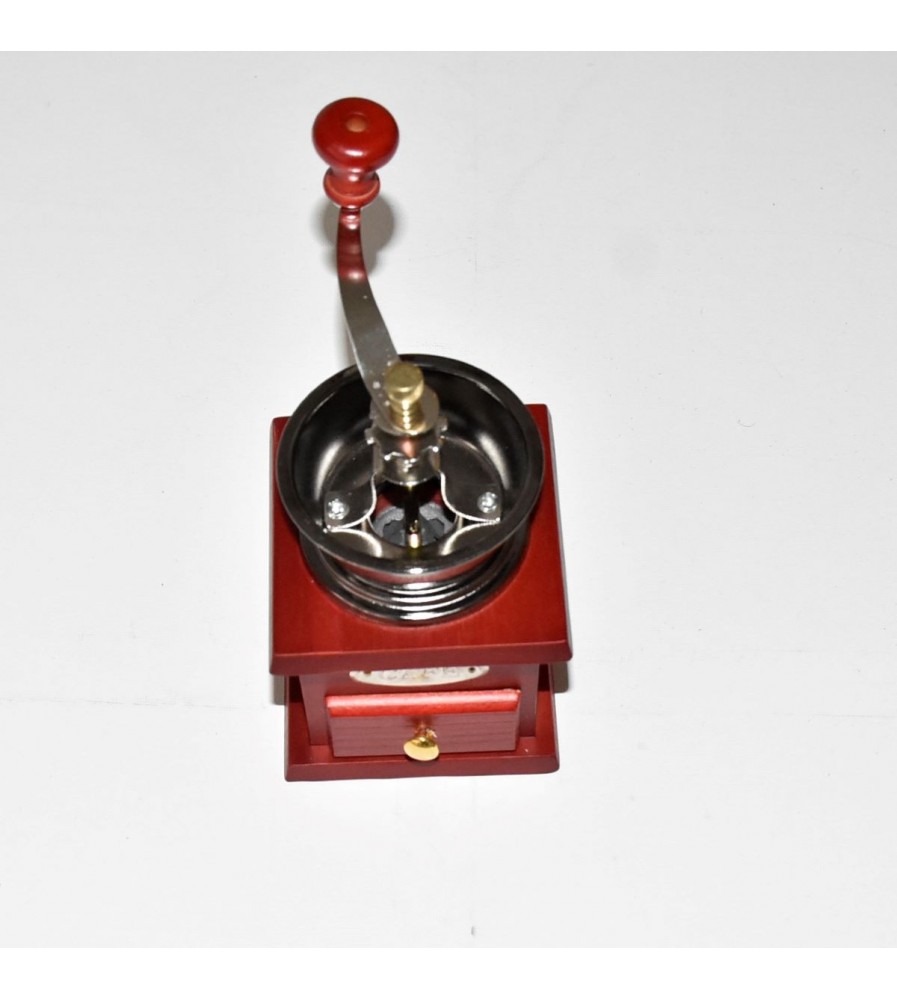  
Manual Coffee Grinder - Hand Coffee Bean Grinder, Vintage
Beautiful retro manual coffee grinder.
The retro coffee grinder does not look
out of place as a decor piece,
but when it comes to grinding coffee,
it is of course not about the looks.
The coffee grinder can be adjusted in grinding degree.
From a super fine grind for a powerful espresso
to a coarse grind where coarse pieces can still be found,
everything is possible.
After use, a damp cloth through it and this reliable device
is ready for the next use.
The product is found to be smaller than it appears.

Secure Payment

Fast Shipping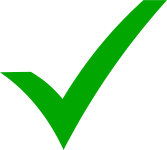 Money back Guarantee