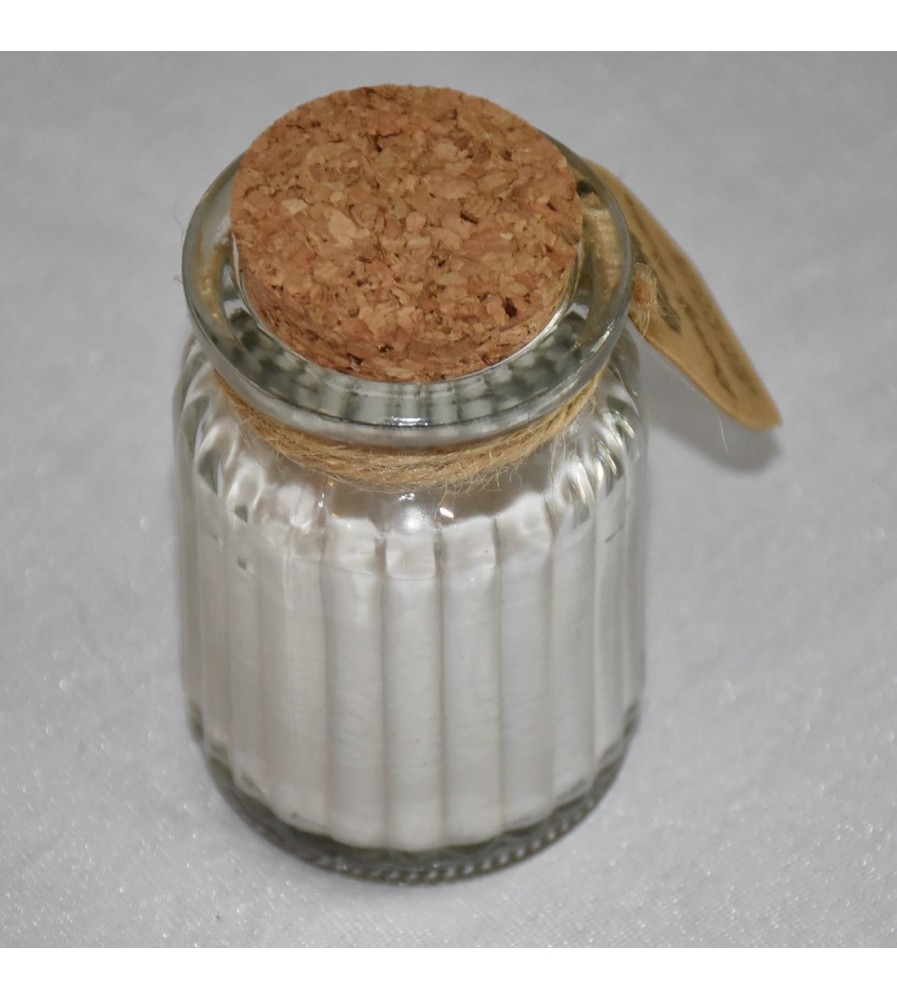  
Pot of Fragrance candle. Brandy Butter Soy
Brandy Butter Soy Pot of Fragrance Candle
PRODUCT DETAILS
This amazingly scented Soy Wax  Pot of Fragrance Candle 
gives you a  natural, smoother smell  and long burning time.
It has excellent fragrance-holding qualities and releases the fragrance
evenly throughout burning. Soybean candles burn cleaner, cooler and last
longer than paraffin candles and also leave minimal wax residue.
This soybean candles are in reusable glass jars with a cork lid
and a natural brown paper label attached with jute twine.

Secure Payment

Fast Shipping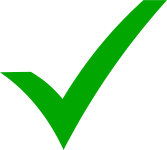 Money back Guarantee
Description
Fragrance-  Brandy Butter 
Made from Soy Wax, Fragrance, Glass, Cork
Size: 7x5.5x5.5 (cm)
Unit Net Weight: 0.396kg
Suitable for personal use in the office or at home 
Eco Friendly