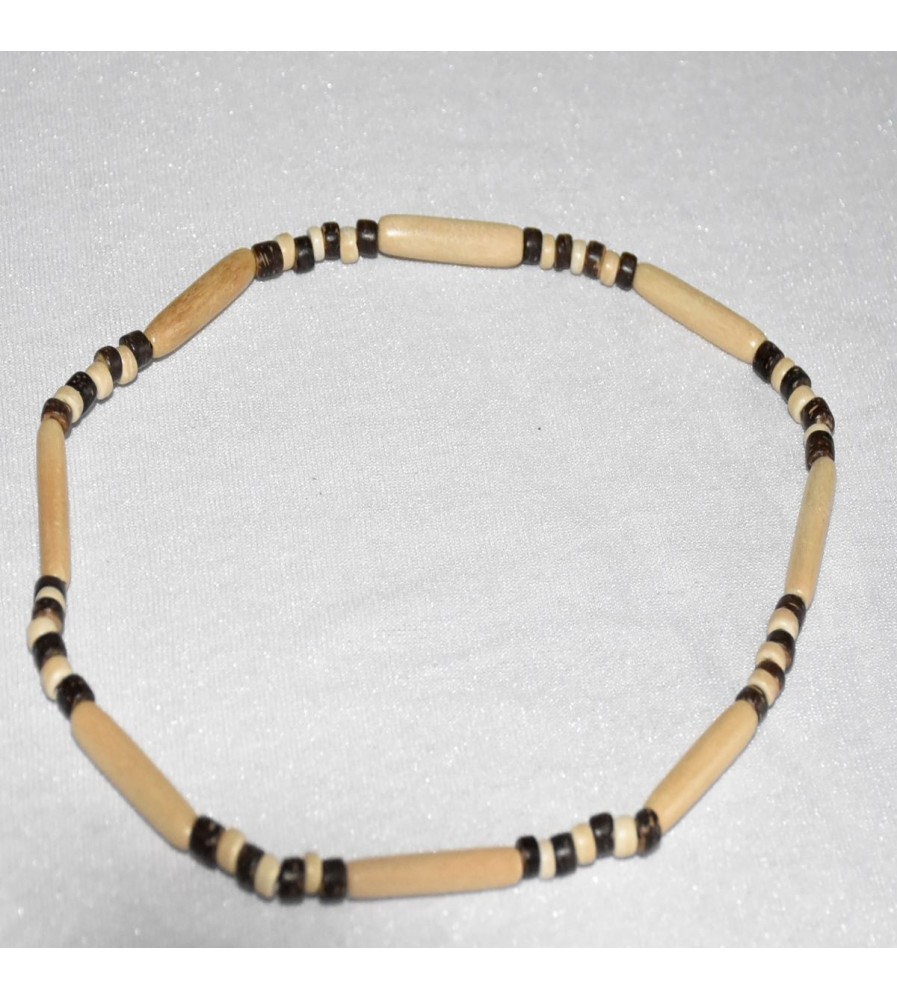  
Coco Chain,kokosnoot kralenketting ,kelk ketting Coconut shell Chain-
This  beaded necklace  is  made from 100% natural materials.
An eco-friendly natural jewelry option that is handmade by artisans. 
Each piece is unique with a double design showcase  of the coconut.wood combination.
It's the perfect addition to your casual style, accenting your look with a touch of nature
Is your holiday outfit is still missing the finishing touch? 
Do you want to emphasize your style with something special?
Then  these Hand-Crafted Native Treasure Surfer wood beaded choker necklace,coco chains 
with stylish motive are the right thing for you.   
Design in different colors and styles.to fit to almost any outfit.
Whether you are on holiday feelings, tropical beach boho ,special  evening out,  
festivals  etc , lots of cool ideas 

Secure Payment

Fast Shipping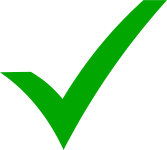 Money back Guarantee
Native Treasure - 
16" Set of 4 Coco Shell Necklaces 8mm (5/16")
5.0 out of 5 stars    3 ratings 
Kids 16" Length. 
8mm (5/16") Real Wood Coco Beads 
from Coconut Trees (not for water use)
Hand-Crafted by our own Native Island Artisans
Repurposed coconut wood shells .
.Vintage summer wood beaded jewelry 
Satisfaction Guarantee
Wear this  necklace with matching coconut shell earrings to complete the look.