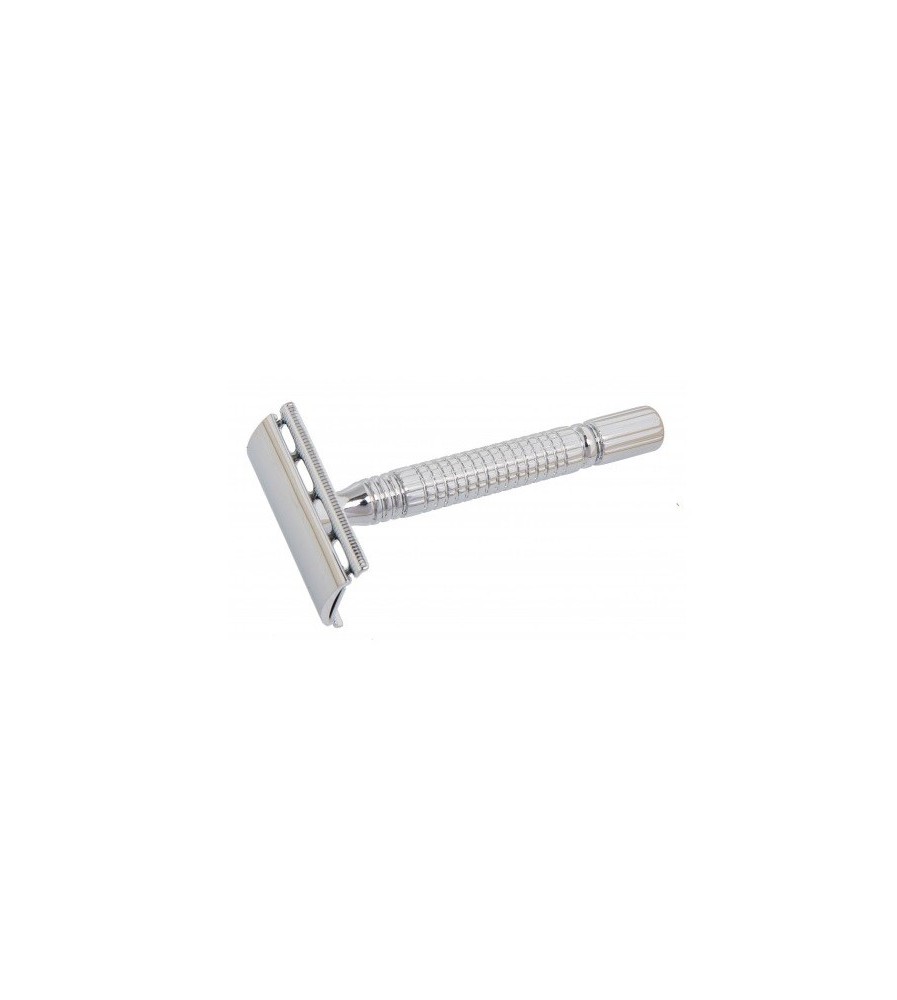  
Stainless steal double edge safety razor. 9cm
SAFETY RAZOR WITH A CLOSED COMB HEAD:
the most commonly used.
The razor comb refers to the edge of the bottom plate,
where the blade sits, and it provides protection for your
skin whilst shaving.
A Closed Comb Razor (also known as Straight Bar
razor or Safety Bar razor) is easily identified as it has a
plate that lifts the hair and at the same time prevents
the blade from getting too close, therefore there is less
contact with the skin, less risk of nicks and less irritation. It offers the required balance between safety, to
ensure you don't cut yourself, but still allowing you to
achieve the perfect close shave.

Secure Payment

Fast Shipping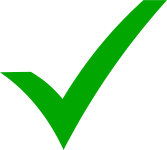 Money back Guarantee
HOW TO USE:
• Unscrew the handle, separating the 2 pieces from the
head of the razor.
• Place a shaving blade between the 2 pieces.
• Now screw the handle and razor head back together.
• For the perfect shave you should moisten the skin
and apply a shaving cream.
FEATURES OF THE SAFETY RAZOR:
Made of brass with chromed plated finish doble.
Non-slip and ergonomic handle.
Safety bar.
Classic closure.
Compatible with classic blades like these.
Blades not included.
DIMENSIONES:
Height: 9 cm.
Widht: 4 cm.